Dick Burgess Celebrates His Century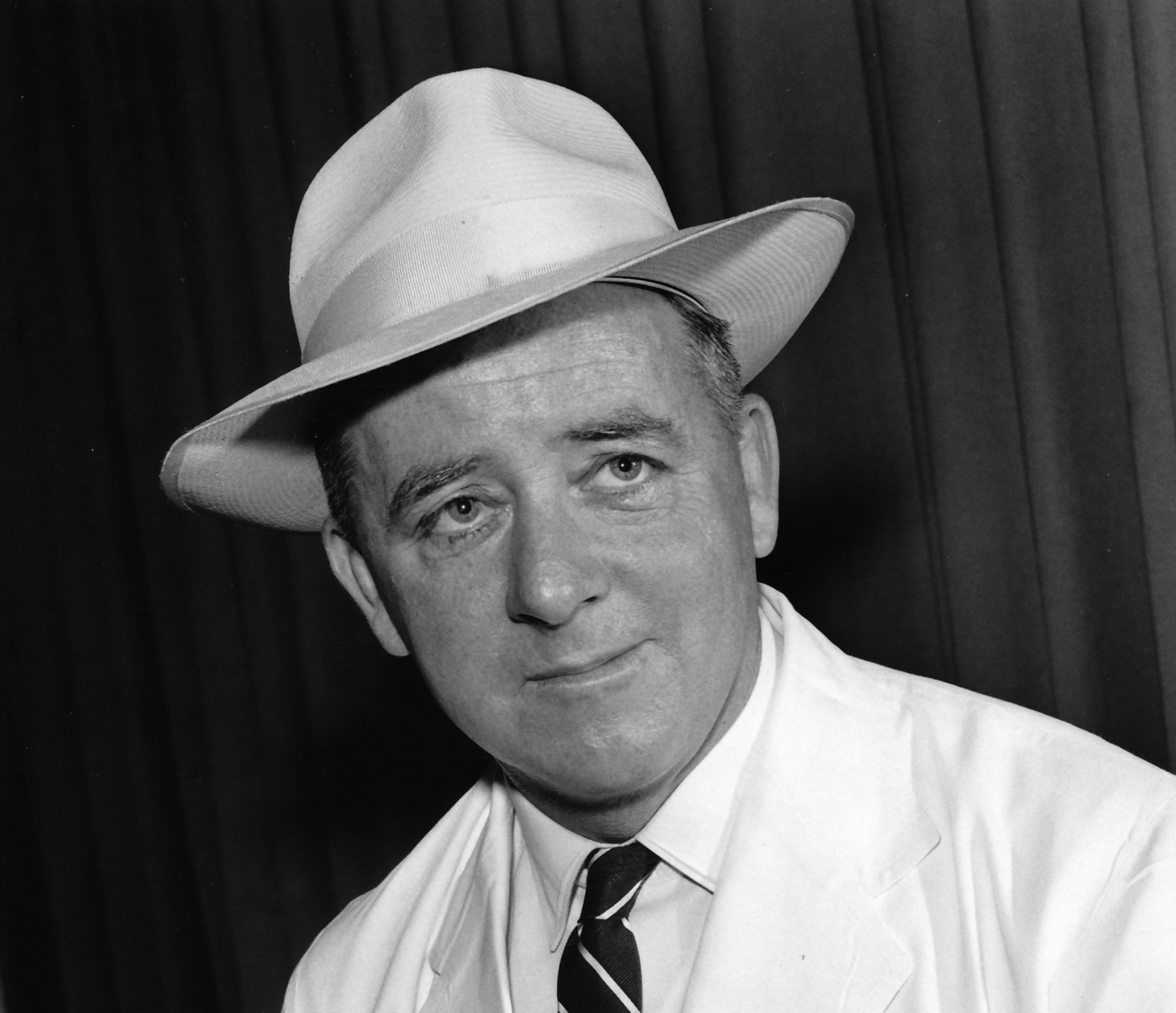 Dick Burgess, NSWCUSA Hall of Fame inductee and Life Member, celebrates his 100th birthday today.
Joining the Association in 1953 at the age of 32, he is the Association's longest-serving member, with season 2020-21 to be his 67th year as a financial member.
During a distinguished umpiring career, he excelled on field and provided great service to the Association in an administrative capacity.
Between 1959 and 1966, he officiated in nine first-class matches, all held at the Sydney Cricket Ground and involving New South Wales.
Seven of these were in the Sheffield Shield with the other two matches played against touring sides.
Dick was on field in 1960-61 as New South Wales hosted the West Indies two weeks before the famous tied Test in Brisbane.
He also officiated the touring English side ahead of the 1965-66 Ashes series, who played New South Wales under the name of the Marylebone Cricket Club.
In the 1968-69 summer, he umpired the Third Test of the Women's Ashes series, played at North Sydney Oval.
Dick is one of only 20 current members of the Association to have umpired first-class cricket.
Off the field, Dick assumed the role of Association Secretary in 1963, holding the position for fourteen years before retiring in 1976.
During that time, he was featured as an umpire in an instructional film on the craft and oversaw the introduction of the first off-season coaching classes in the mid-60s.
Dick was bestowed Life Membership in February 1967 and was an inaugural member of the Association's Hall of Fame inducted at the Centenary Dinner in 2013.
He was also awarded Life Membership of the New South Wales Cricket Association in 1975.
Outside of cricket, Dick also served as a member of the Second Australian Imperial Force during the Second World War and is one of the remaining Rats of Tobruk, a garrison that held the Libyan port of Tobruk under siege for seven months.