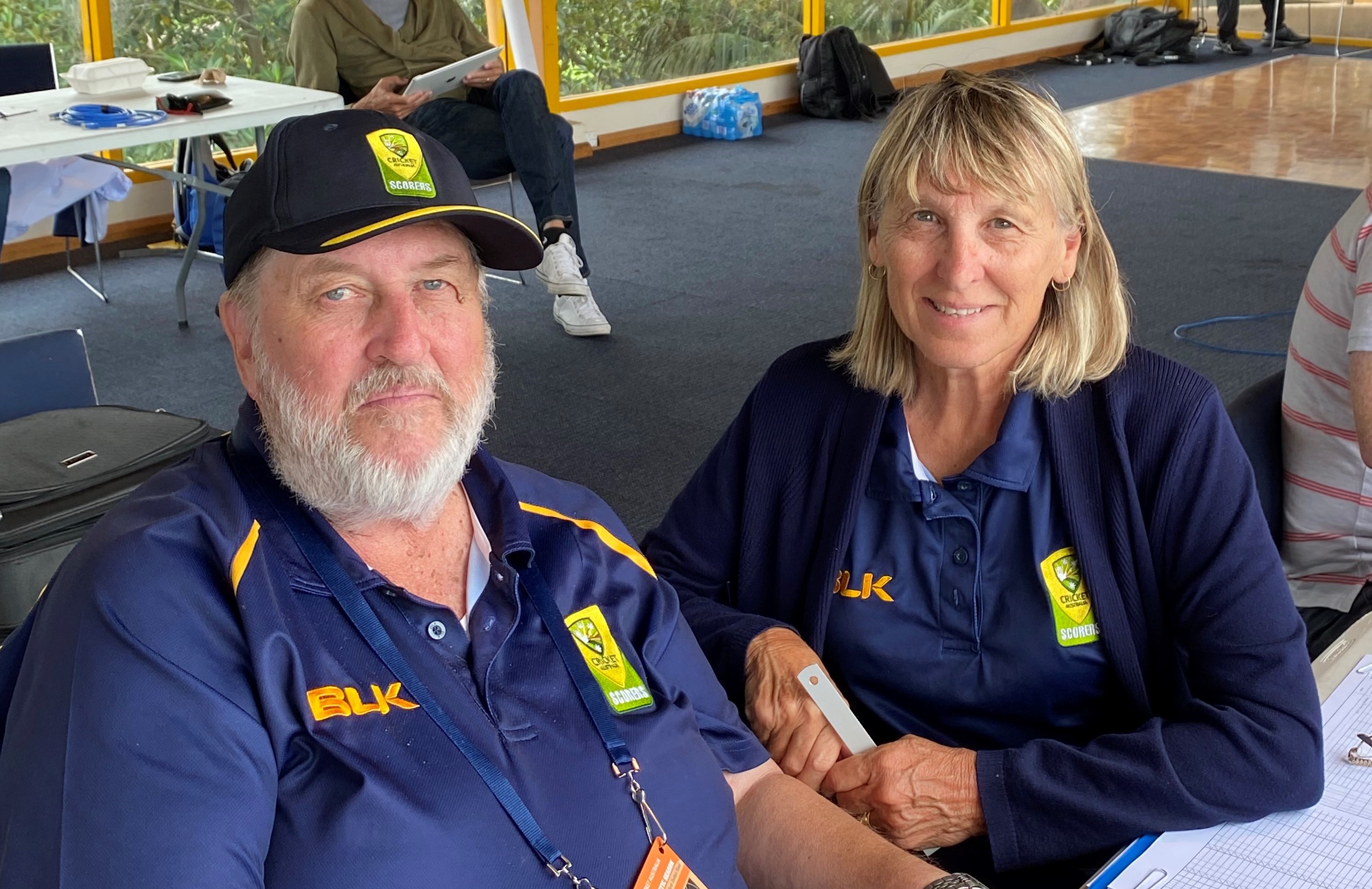 NSWCUSA scorer member Robyn Sanday reaches a significant milestone today at North Sydney Oval, recording her 250th representative match as New South Wales play Victoria in the Marsh One-Day Cup.
Sanday is the third-known New South Wales based scorer to reach the milestone and the 12th known Australian to do so.
Her representative debut came in January 1996 at the Australian Women's Cricket Championships as a travelling scorer with the New South Wales side.
Sanday has been scoring for NSW Premier Cricket side Northern District since the 1996-97 season, with this season being her 25th with the club.
Included in the 250 representative matches are 45 international matches across the formats – one of which was the 2009 Women's World Cup Final between New Zealand and England at North Sydney Oval.
Today's match is her 74th match in the Men's List A format since she made her debut in October 2003 at Bradman Oval in a match which was also between New South Wales and Victoria.
Her first international match came at the SCG in a Men's ODI between Australia and Zimbabwe in January 2004 during the 2003-04 Tri-Series.
Sanday was one of the scorers at North Sydney Oval on 21 January 2006 when the inaugural Big Bash Final was played – also between New South Wales and Victoria.
Including today's match, Sanday's representative career record reads as follows:
| | |
| --- | --- |
| Men's First-Class | 44 |
| Women's First-Class | 1 |
| Men's List A | 74 |
| Women's List A | 49 |
| Men's T20 | 37 |
| Women's T20 | 46 |
She is partnered for today's match by Sydney CC scorer Ian Wright, with the pair working with on field umpires Troy Penman – making his List A debut – and the ICC Elite Panel's Rod Tucker.
NSWCUSA member Claire Polosak is the Third Umpire with Steve Bernard the Match Referee.