Vale Kevin Wicks | 1953-2021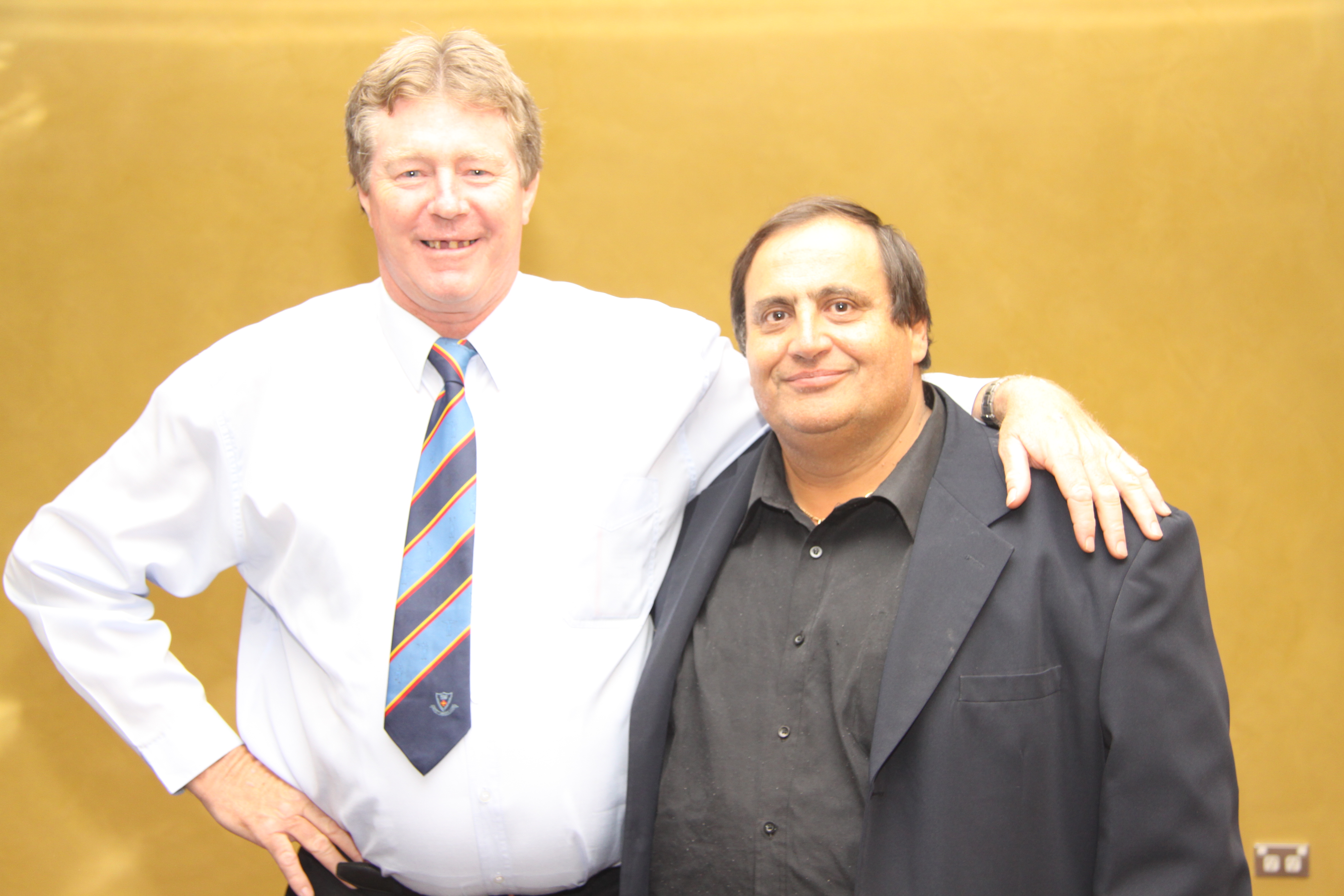 The Association is saddened by the passing of long-time member Kevin Wicks, aged 67.
A Gunnedah local, Kevin joined the Association during the 2000-01 season, though he was an umpire for many years beforehand.
For many years he was the only umpire in Gunnedah, umpiring in the local competition across five different decades.
He was a dedicated volunteer, committed to the Gunnedah District Cricket Association over a prolonged period, not only as an umpire, but as a selector, curator and administrator.
He was made a Life member of the Gunnedah DCA in the early 1990s, recognising his immense contribution to the local cricket community, which he continued for many years after receiving the honour.
By accounts, one of his proudest moments as an umpire when he was appointed to umpire a semi final of the Country Cup in Griffith in the mid-1980s, where he was partnered with Kevin Pye – whom the Association's Country Umpire of the Year Medal is named after.
A regular at NSWCUSA Annual Conventions and Annual Dinners, Kevin was dedicated to the Association, his fellow members and his craft.
He umpired at every level of Country Cricket NSW representative programs and was highly-regarded as an umpire and as a person by many across his Zone and across the State.
In his time as a member, he travelled to Sydney to umpire in NSW Men's Premier Cricket on five occasions, standing in Second Grade four times and Third Grade once.
Mr. Wicks passed away yesterday with family present after a prolonged illness.
A funeral service will be live-streamed by Lightfoot Funerals Gunnedah on Tuesday 31 August at 10am.
The condolences and sympathies of the Association are with the family and friends of Mr. Wicks.
Photo – Kevin Wicks pictured with great friend and NSWCUSA Life member Laurie Borg at the Association's Annual Dinner in 2012.