Vale Norm Stanton | 1946-2021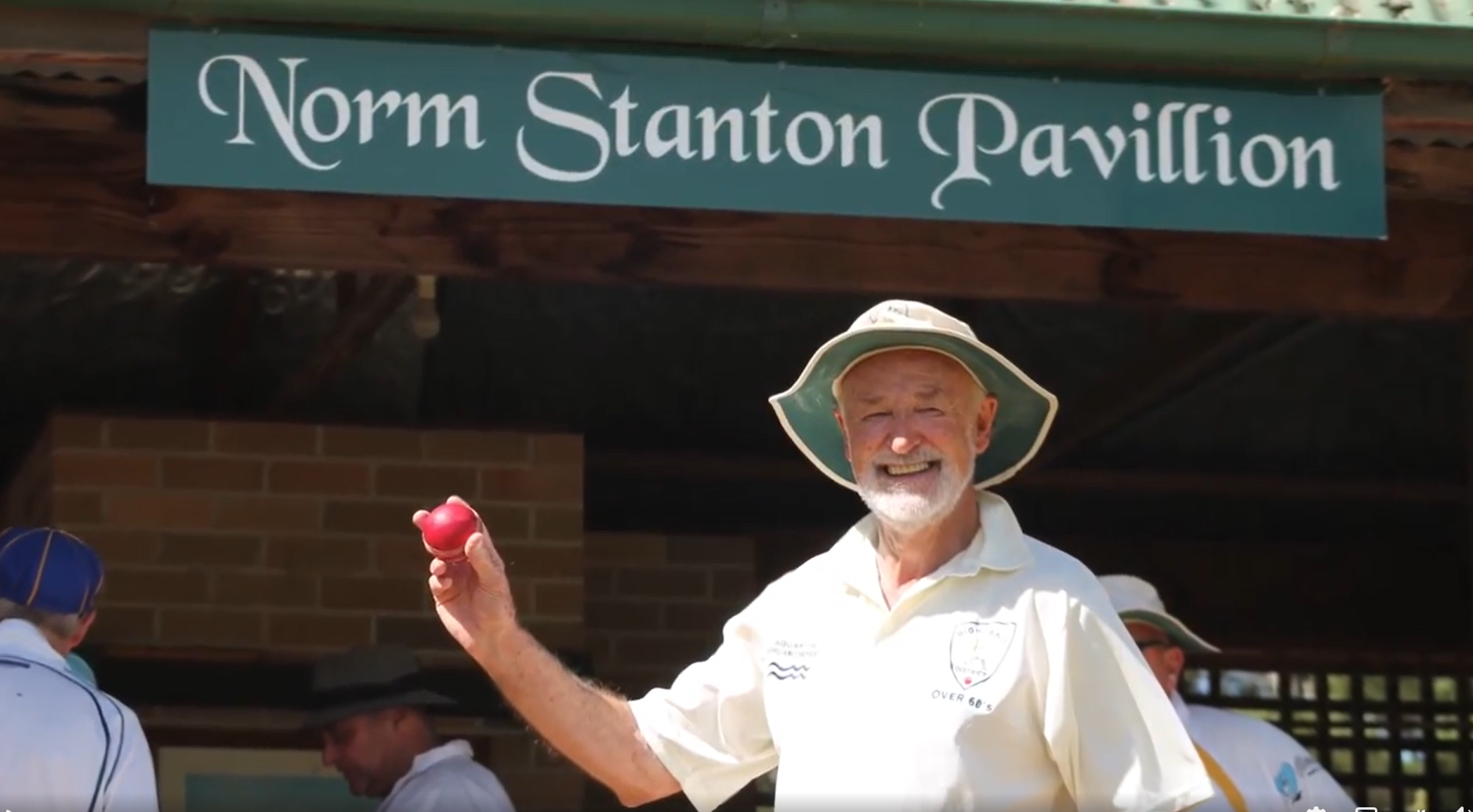 The Association is saddened by the recent passing of Principal member Norm Stanton, aged 75.
Norm was a widely-respected and much loved member of the Southern Highlands community, on the cricket field and beyond.
As a member of the cricket community, he was familiar to most across the Southern Highlands as a player, coach, volunteer and as an official over many decades.
Last year, Norm was made a Life member of the Highlands District Cricket Umpires' Association (HDCUA) last year recognising his service to that Association which spanned three decades.
Alongside his on-field officiating career, he spent considerable time as a member of the HDCUA Executive Committee including time as Treasurer.
Prior to the restructure of NSW Country Cricket, he also served as Secretary of the Southern Zone Cricket Umpires' Association.
In both these capacities he was involved in the organising of training courses for umpires in the district and zone, always a wonderful host to NSWCUSA trainers.
Norm was responsible for the establishment of veterans cricket in the Highlands and continued to drive its growth over a period of more than a decade, representing New South Wales as well.
In recognition of his work in building the Over 60s and Over 70s, he was awarded Life membership of the Southern Highlands Veterans Cricket Club.
Norm's contribution to the community also extended well beyond cricket giving up his time to volunteer with the Mittagong Hockey Club as well as touch football. He served as a member of Lifeline for several years, giving hours of his time to support those in real need and was a regular presence in local schools.
Mr. Stanton passed away peacefully over the weekend, with funeral details to be advised in due course.
The condolences and sympathies of the Association are with the family and friends of Mr. Stanton.