Vale Russ Watman | 1933-2020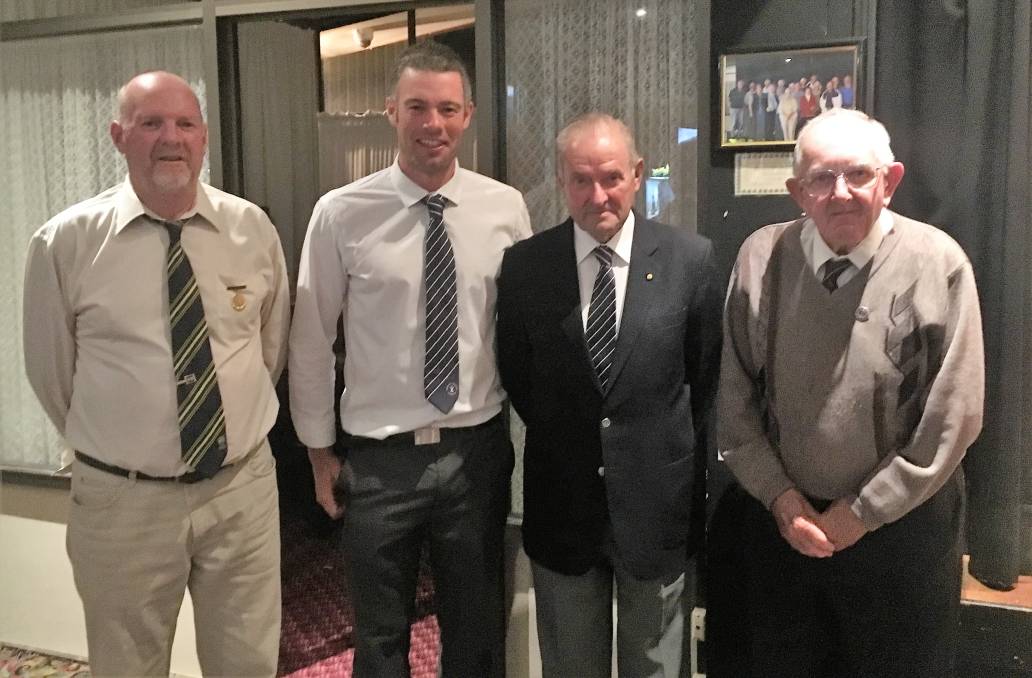 NSWCUSA Principal Member and founding member of the Highlands District Cricket Umpires' Association, Russell Watman has passed away, aged 87.
Known to most as Russ, Mr. Watman was a significant presence throughout the Southern Highlands cricketing community for many years.
Russ joined NSWCUSA in 1977 and his remarkable contribution to officiating was recognised in 2000 when he was upgraded to Principal Membership of the Association.
He was a Life Member of Robertson-Burrawang Cricket Club, the Highlands District Cricket Association and the HDCUA, reflecting many years spent as a player, an administrator and an umpire.
Russ was integral in the formation of the HDCUA in 1973 and went on to serve the Association in many capacities including as Secretary, Training Officer and Chairman of the Appointments Board.
He was also a Life Member of the Southern Zone Umpires' Association and Southern Zone Cricket.
Mr. Watman was involved in his local club, Burrawang CC prior to its merger with Robertson in 1972 where he was captained the Third Grade side to the 1982-83 premiership and served in various roles on the Club Committee before becoming a Life Member of the RBCC.
Mr. Watman also volunteered in many administrative capacities for the HDCA, spending time as President, Treasurer, a Delegate to the Illawarra/Southern Zone Cricket Councils and as a Committee member.
Russ' involvement in the local community wasn't limited to cricket – serving as a Patron of the Burrawang Hockey Club and an active member of the Southern Highlands Veteran Golfers Association.
Mr. Watman was awarded the Australian Sports Medal in 2000 for his services to cricket.
A well-respected player, administrator and umpire, Russ made an enormous contribution to cricket in the Southern Highlands and his legacy will long be remembered.
A memorial service for Mr. Watman will be held at St. John's Anglican Church, cnr. Waite and Browley St., Moss Vale, on Tuesday June 30 at 11am.
Photo – Robertson-Burrawang Cricket Club Life Members Rod Watling, Aaron De Jager, Gordon Lewis and Russ Watman at a club presentation night (RBCC).